To purchase the CD'S of original music by
The Ultronz you will need to contact The Web Rat.
A response by Email will give you detailed instructions on how to order and recieve your CD's.
The CD'S will be shipped to you within 48 hours of receiving your payment in full. "The Ultronz 200 Plus" CD is all new music and "The Ultronz Files" double CD set is a collection of 37 songs recorded over the last 12 years.
THE ULTRONZ 2000 PLUS
Featuring The New "Astro-Surf Sound"
(Released 6/2000)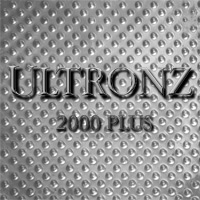 THE ULTRONZ FILES
double cd set of all time favorites
(Released 5/1998)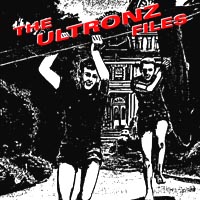 To Purchase
EMAIL THE WEB RAT